Amanda from TaylorMade Designs is hosting this week's dare at The Digidares!
She is giving away this template: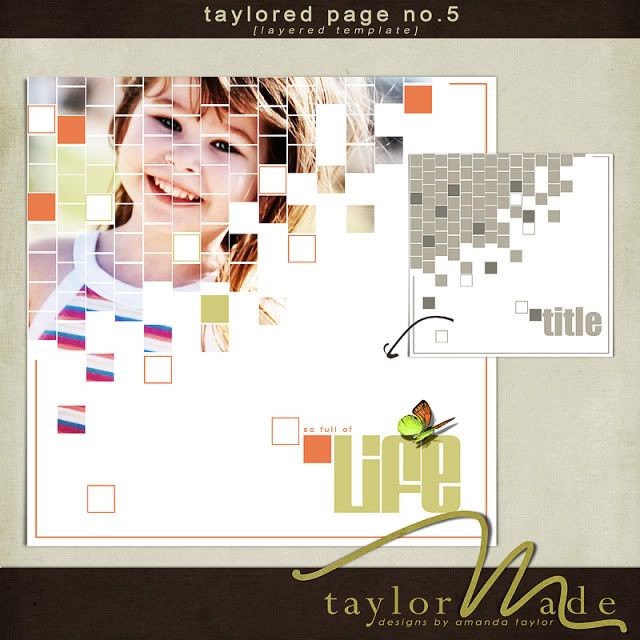 Just for blogging, tweeting or posting on Facebook about the challenge.
I like to participate in challenges because it forces me to think beyond my norms and sometimes scrap something I wouldn't have thought of otherwise.